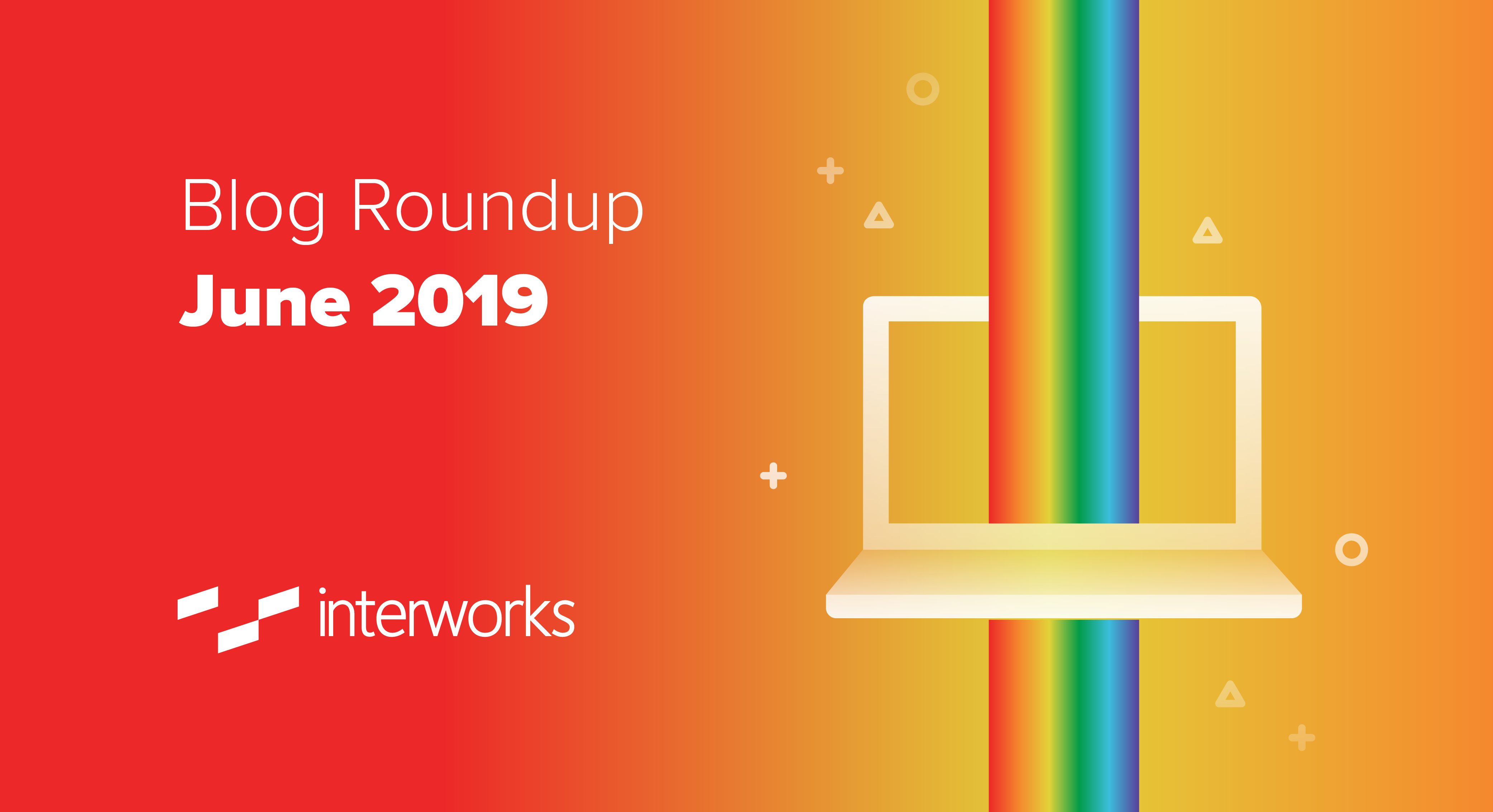 Last month on the blog saw a pretty diverse offering of content. We recapped some of the amazing tech conferences our team recently attended, shared some exciting recognitions InterWorks has received lately and threw the spotlight on some great aspects of our company culture. We've got everything from podcasts and Tableau tips to Alteryx resources. Find the right blog for you from the list below:
News, Events and Culture
Tableau Tips, Tricks and Community
Advance with Assist
Portals for Tableau
Podcast Your Data
Data Management
The post InterWorks Blog Roundup – June 2019 appeared first on InterWorks.