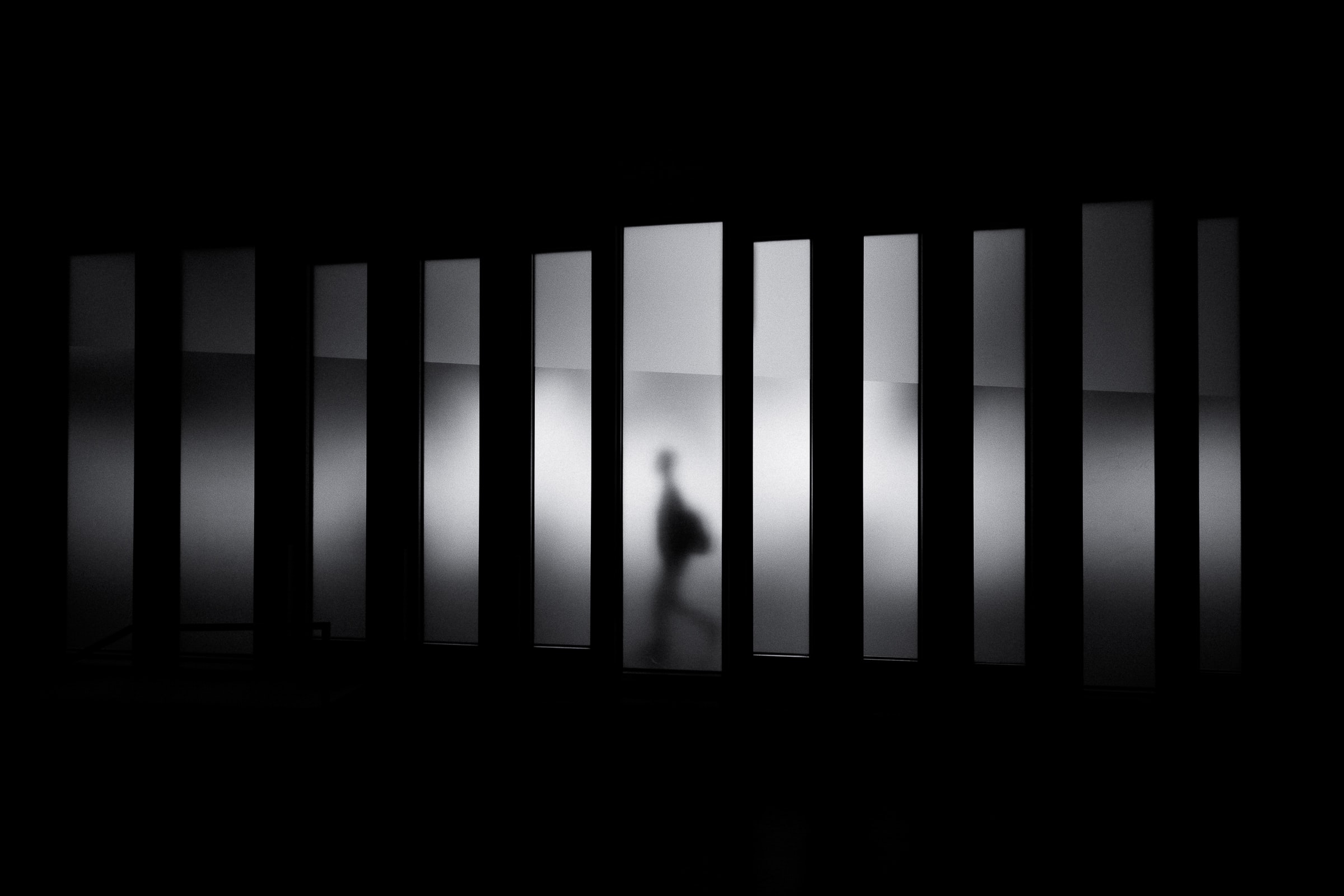 Well-designed Tableau dashboards and your data—name a more powerful pair. When it comes to communicating your data insights, don't settle for conventional methods that lack personality. In this podcast episode, InterWorks Experience Consultant, David Duncan, and Visualization Practice & Solutions Lead, Will Jones, talk about what got them into design (…mostly video games), where they find inspiration and how to level up your own dashboard design.
Subscribe to Podcast Your Data through iTunes, Stitcher, Pocket Casts or your favorite podcasting app.
The post PYD89 – Designing for Data appeared first on InterWorks.