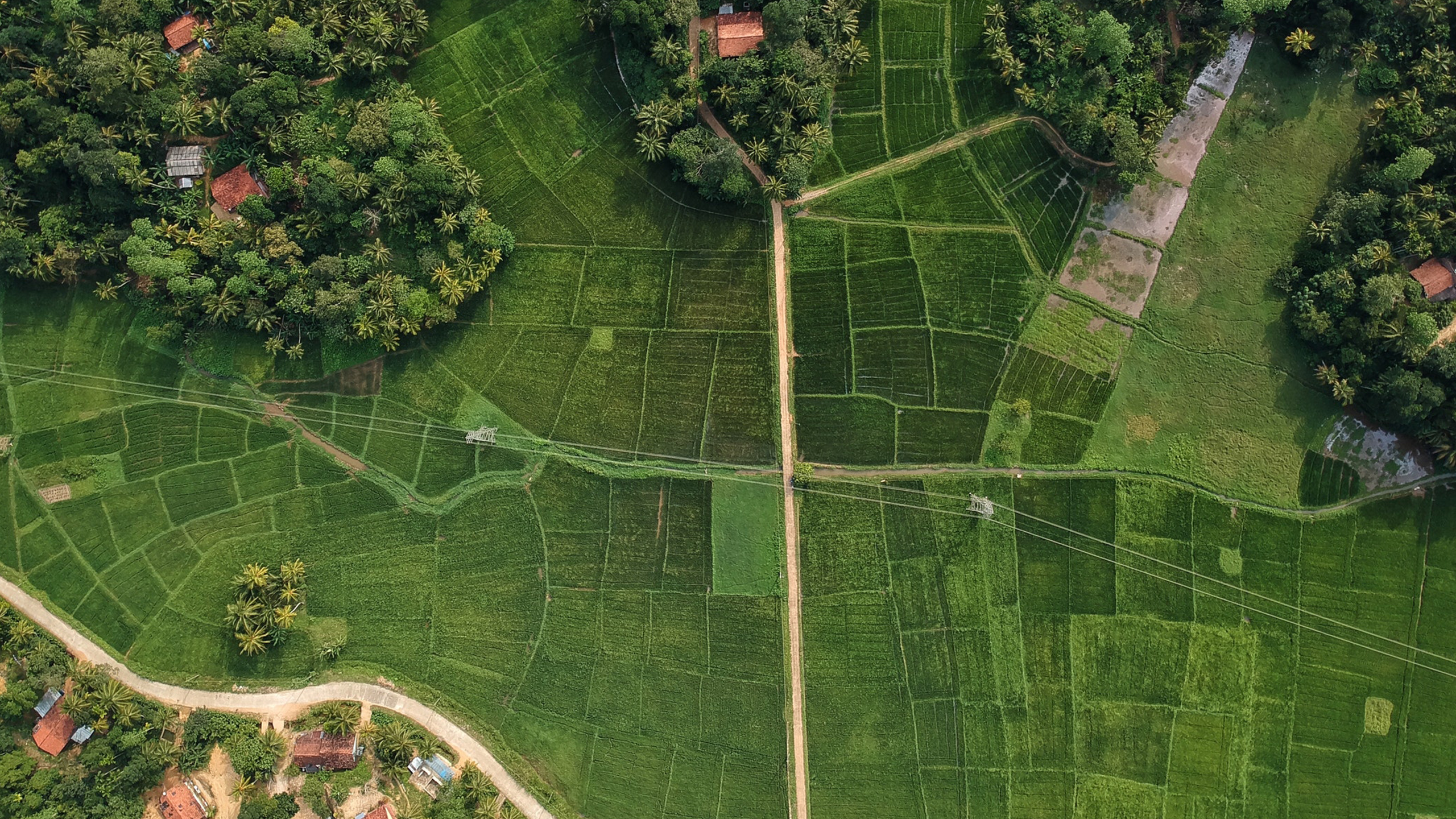 Today, we journey on with our series on Tableau's 2019.2 features. In this episode, we pinpoint the importance of maps in the world of data. Please join InterWorks Principal and Analytics Practice Lead, Ben Bausili, as he welcomes Kent Marten, Tableau's Lead Product Manager of Maps and Spatial Analysis.
The Stories Behind a Line by Federica Fragapane: www.storiesbehindaline.com
Circle Map Tutorial by Sarah Bartlett: https://sarahlovesdata.co.uk/2019/04/17/how-to-build-circular-maps-with-interactivity-in-tableau/)
"Fat Man, Little Boy" on Tableau Public by Nina Lindell: https://public.tableau.com/profile/nina.lindell#!/vizhome/Nuclearblast/FatManLittleBoy?publish=yes
"Fat Man, Little Boy" original by Alberto Lucas Lopez: https://www.lucasinfografia.com/Little-Boy-Fat-Man
Minesweeper in Tableau: https://vizpainter.com/parameter-actions-in-tableau-2019-2-sneak-peek/
InterWorks upcoming events:  https://interworks.com/community/events/
Subscribe to Podcast Your Data through iTunes, Stitcher, Pocket Casts or your favorite podcasting app.
The post PYD83 – Tableau 2019.2 Maps appeared first on InterWorks.