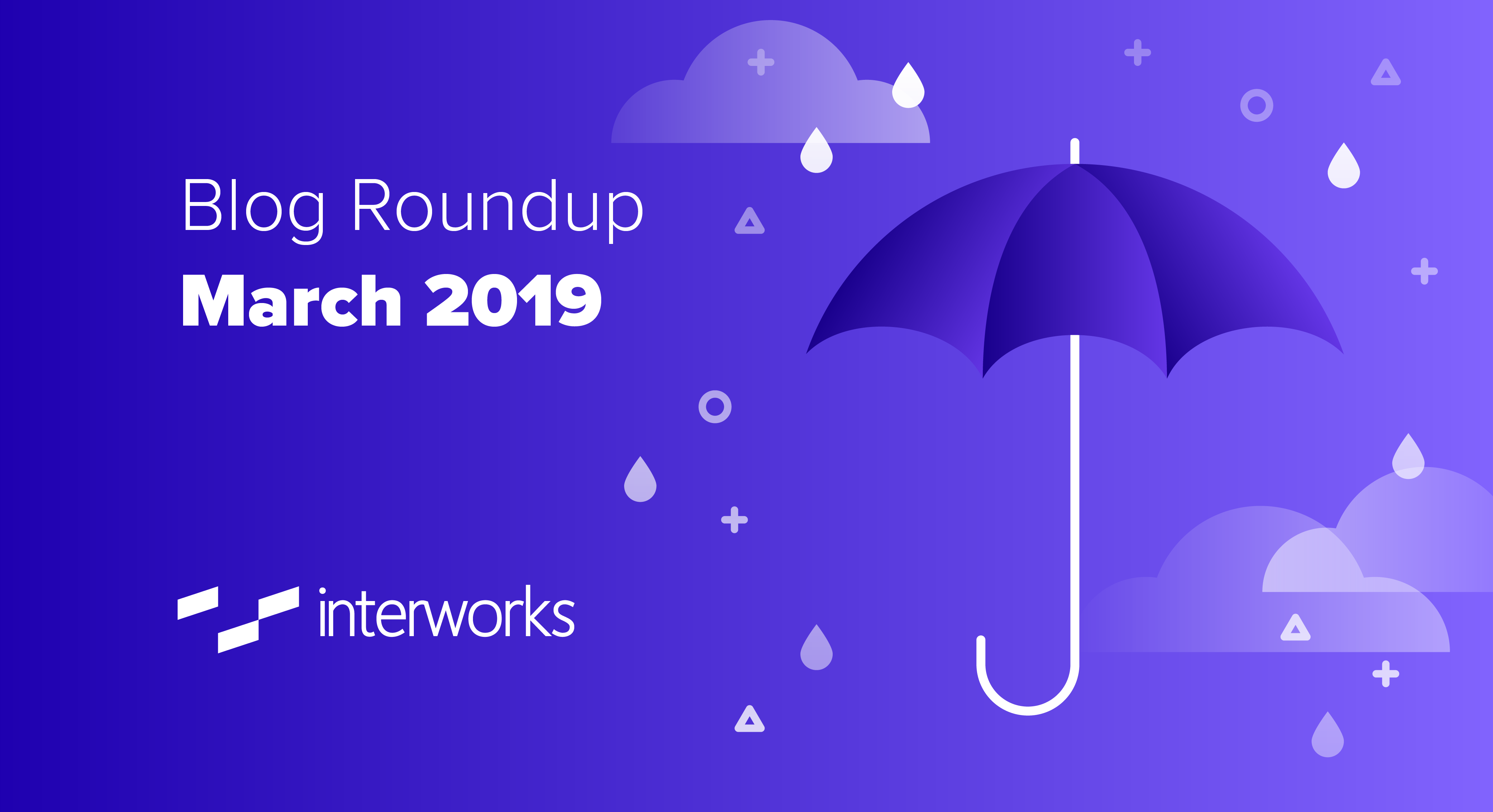 The seasons may be changing, but one thing stays the same: consistent resources and insights from our awesome team members! This last month, as spring began to overtake the cold of winter, the InterWorks team kept things fresh by producing 36 new pieces of content.
March featured nearly 40 individual contributors and saw the beginning of several new series. We launched a new podcast that focuses on the basics of data, Quantified, and began a new series about going the distance in Tableau with its myriad distance calculation options. Find these new additions and more below:
News, Events and Culture
Tableau Tips, Tricks and Community
Tableau Vizzes
Data Management and Tools
Advance with Assist
Going the Distance in Tableau
Portals for Tableau
Podcast Your Data
Quantified
General Analytics
Recorded Data Webinars
The post InterWorks Blog Roundup – March 2019 appeared first on InterWorks.