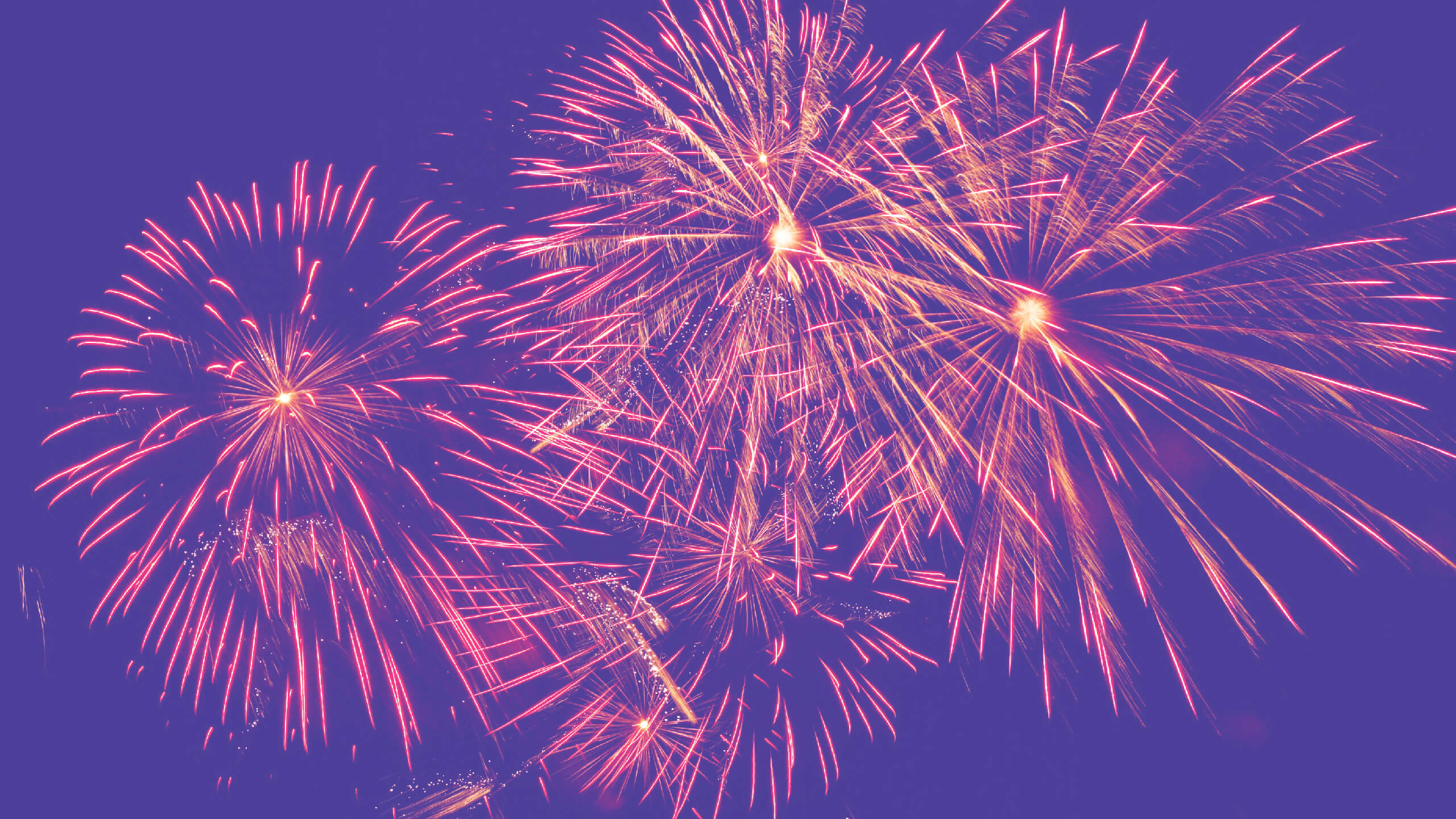 2018 was a big year for data but can 2019 be even bigger?
Ben, Robert and Michael look back at the year that was and what they are looking forward to the most. Could 2019 be the year for [insert your favorite data-driven technology]? Take a listen to find out.
Subscribe to Podcast Your Data through iTunes, Stitcher, Pocket Casts or your favorite podcasting app.
The post PYD76 – Year in Review and Preview appeared first on InterWorks.